Skin care for you
We provide you excellent skin care, waxing, and makeup services so that you look your best, with a high level of personal attention. Our services include facials, peels, microcurrent treatments, microdermabrasion, facial and body waxing, bridal makeup, and event makeup.  We are located in Kirkland, Washington.
Our services are customized for you and offered in a relaxing spa environment. We have many satisfied clients, as shown by our over 190 reviews.
All shopping and makeup services are now by appointment-only.  Please 425 736-3245 to make an appointment.
A note to our valued clients: on November 1, 2022, we moved from Bellevue to Kirkland.  Our new address is 11107 101st Place NE, Kirkland, WA.
COVID-19 Policy: If you are feeling ill or have cold-like symptoms, we ask that you contact us to reschedule your appointment.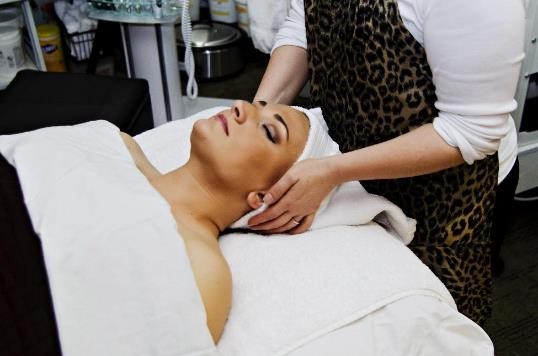 Facials
Our facials are nourishing experiences that will leave your skin looking and feeling great. We customize your facial to your skin's needs.   We use only high-quality professional and skin care products in our facials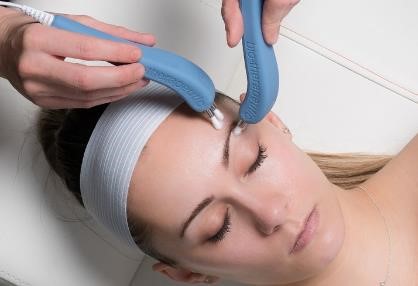 Microcurrent Treatments
Microcurrent treatments are a great way look younger quickly. As you age, your facial muscles sag and lose tone. Microcurrent treatments act like a personal trainer for your facial muscles, improving facial muscle tone..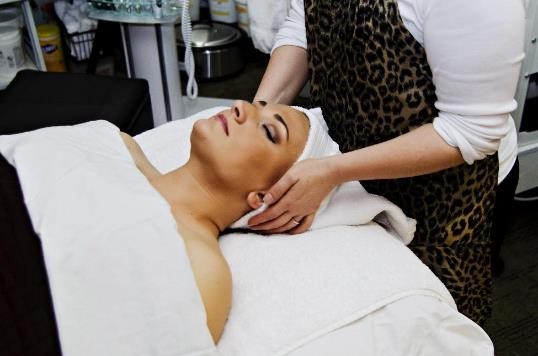 Peels
Peels exfoliate your skin and reveal a fresher, more youthful look. We use Glo Skin Beauty peels, which provide a systematic approach based on established research combined with new scientific discoveries.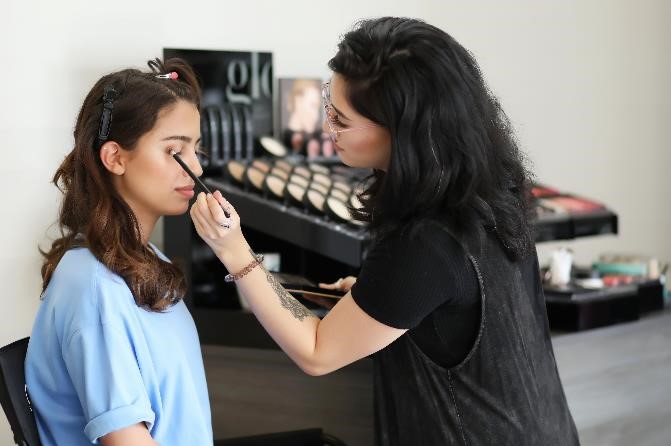 Makeup Artistry
We have a professionally-trained makeup artist on staff. We offer complimentary color matching, full-face makeup, makeup lessons, special-event makeup, and bridal makeup. We carry the full line of Glo makeup.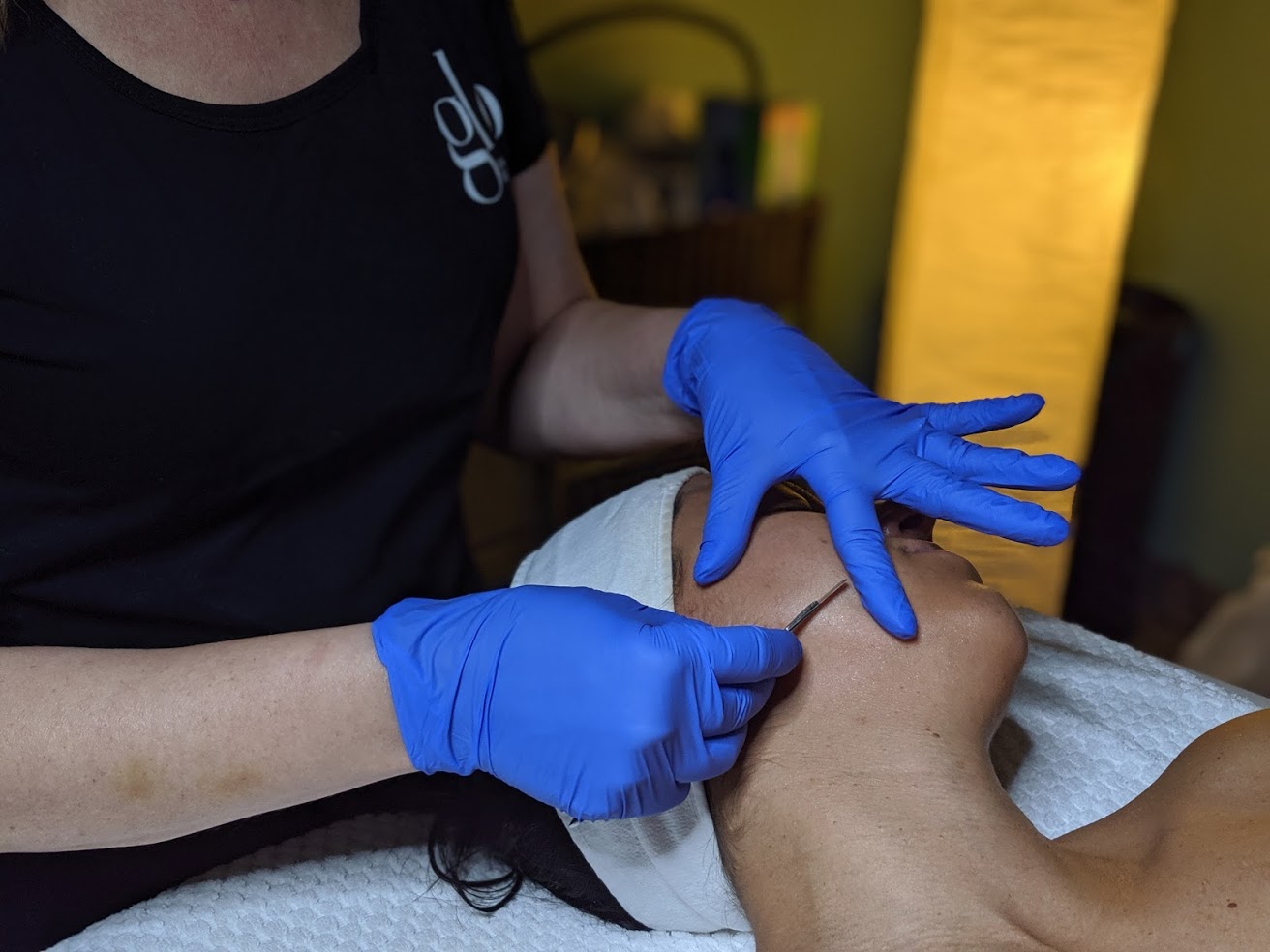 Dermaplaning
We offer dermaplaning to exfoliate skin while removing small, fine, vellus hairs. It reveals brighter and smoother skin.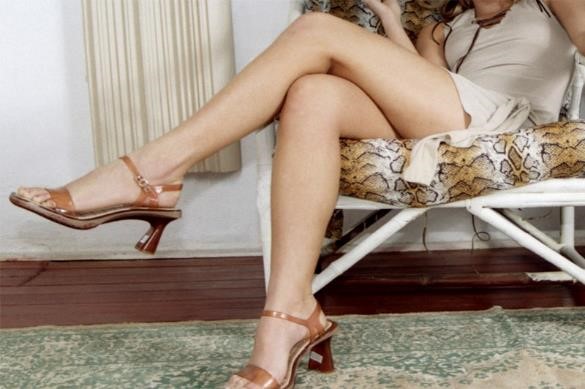 Waxing
Waxing is an effective, long-lasting way to remove unwanted hair. We provide high-quality waxing so that you look and feel your best. Our most popular services are brow waxing, facial waxing, and Brazilian waxing. We also offer brow tinting.
Calming Waters Skin Care Features Glo Skin Beauty Products
We are the leading Glo Skin Beauty spa in the Seattle area. We have skin care products for all skin types and carry the full makeup line.  All shopping is by appointment only.  Please call to make an appointment.
Glo's award-winning homecare products combined with our professional treatments can deliver outstanding results. Glo's innovative skin care formulas are designed to balance your skin type and pair seamlessly with specialty treatment products to tackle your top skin concerns, providing personalized skin care solutions.  Glo's award-winning mineral makeup formulations enhance and protect even the most sensitive skin.