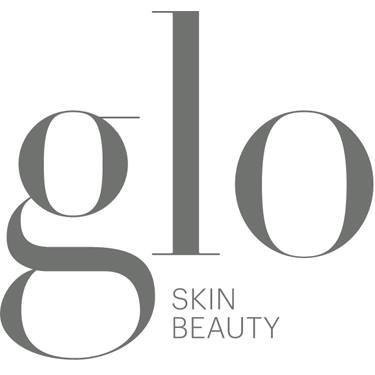 Perfect skin isn't a matter of luck – it's a matter of science. glo.minerals makes science beautiful.
Glo Skin Beauty is recommended by dermatologists, plastic surgeons and licensed skincare professionals in the United States and abroad for camouflaging following microdermabrasion, injectables, chemical peels, laser procedures, and to help calm and soothe a variety of skin conditions. Our mineral formulations are talc-free, non-comedogenic and free of perfumes and chemical dyes, making them suitable for even the most sensitive skin types, including those with acne and rosacea.
Featuring a Full Lineup of Glo Products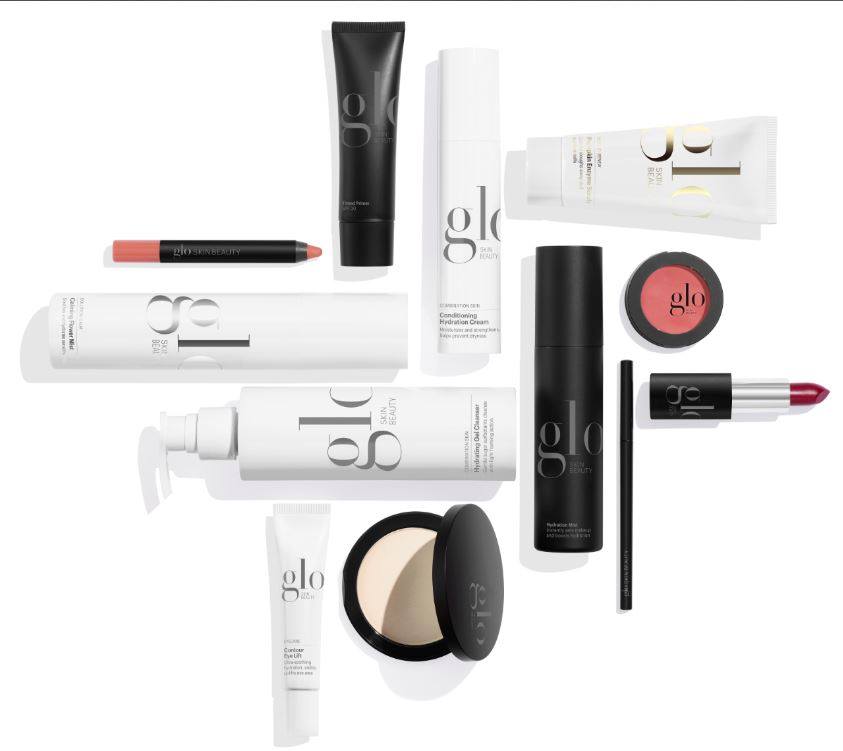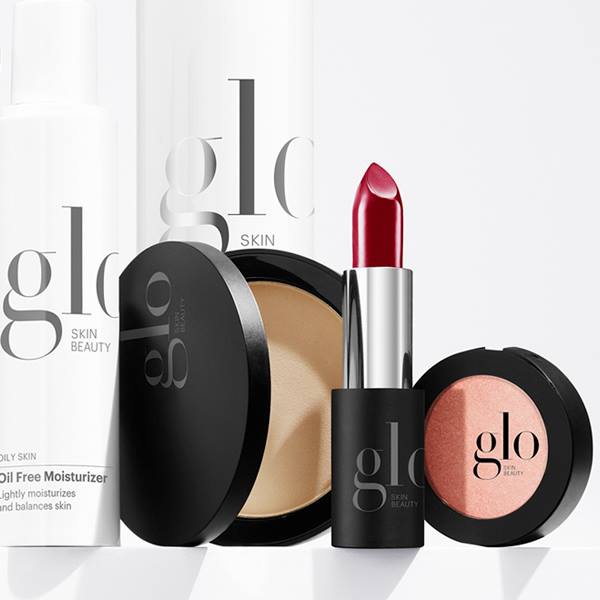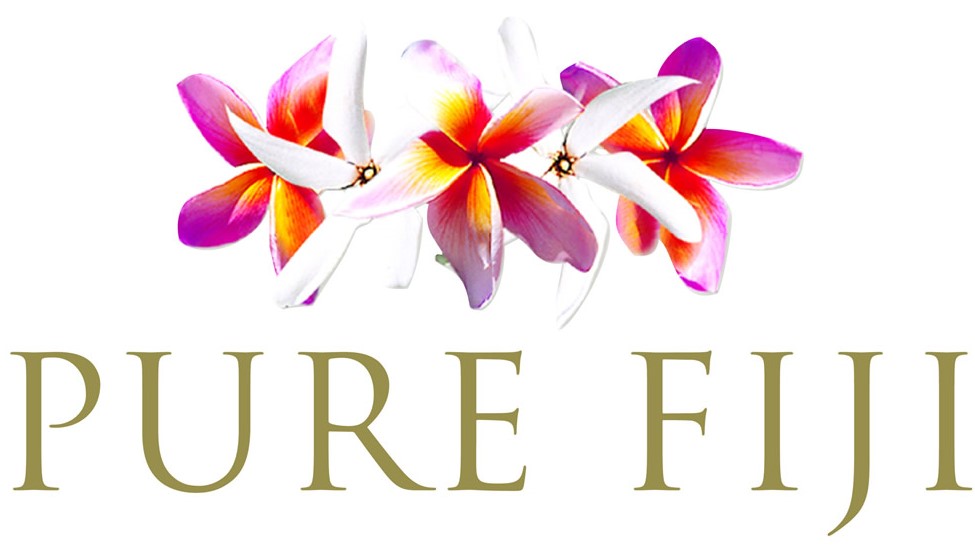 We are proud to offer you a complete line of natural beauty therapies containing uniquely Fijian plant extracts – hand selected to guarantee their highest quality.