Makeup Services
Calming Waters offers professional makeup services for weddings, proms, special events, and more!
When you want to look and feel fabulous, have us do your makeup. We have a full-time professional makeup artist on staff.
Our makeup artist Micheii is passionate about beauty and helping people look and feel their very best. She has over 7 years experience and trained professionally at the Tint School of Makeup and Cosmetology. We can style hair to complement your makeup or work in coordination with your hair stylist. All our estheticians are trained on makeup too.
Your makeup can be done at our spa or your location within the area. There is a travel fee for on-location makeup services. We have a private makeup room at our spa for bridal and special-occasion makeup.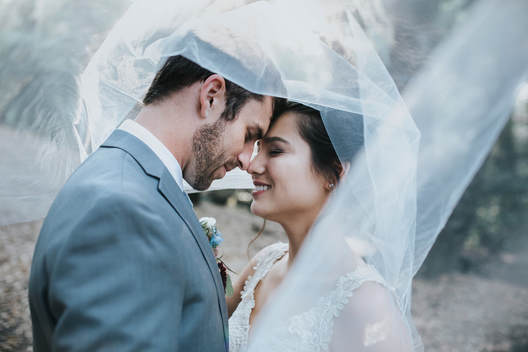 Wedding Makeup Services & Pricing
We will create a customized bridal look that will help you look and feel your best. We also offer services for the bridal party, mother of the bride, and attendees. For more information on our wedding makeup services, see our wedding makeup page. We recommend you book a free private consultation to learn more about our wedding services, discuss what you'd like for your wedding day, and ask any questions that you have.
Makeup Services & Pricing
Whether it's fun afternoon for yourself, an evening out, prom, or finding a new makeup look, we will be happy to help you feel and look your best.
Take a look at our portfolio here.
If you are new to makeup, or are simply in a makeup slump, getting tips and tricks from a professional is a perfect solution! This private lesson includes skin prep, color match, perfect eyebrow shape, and tips for longer lasting makeup. You will get step by step instructions on a look of your choice (everyday, event/party, etc.)
You can add any of the following items on to any makeup service to take your makeup to the next level. False lashes bump up the drama level to any look, and airbrushing foundation will give you a flawless complexion that lasts all day.